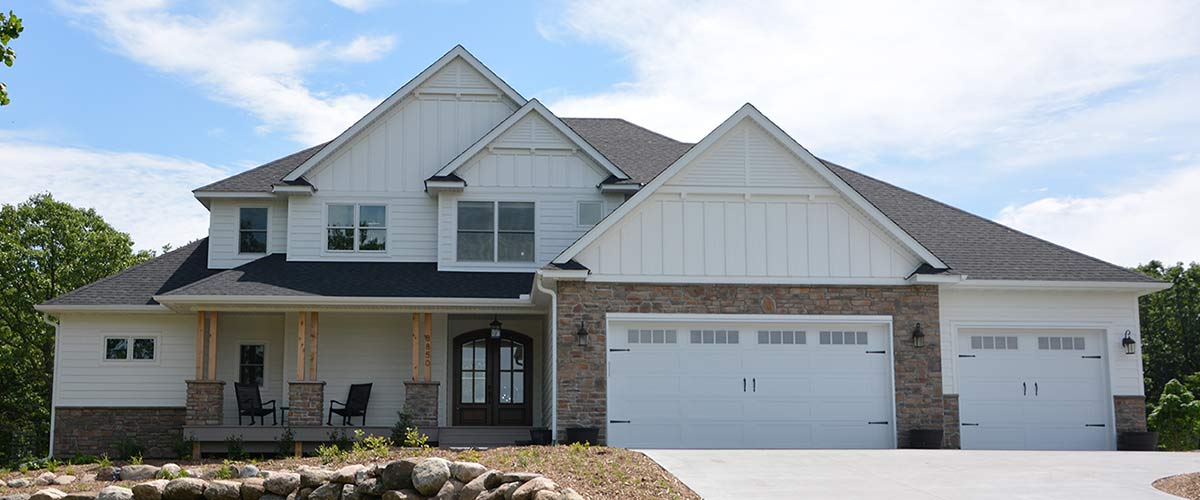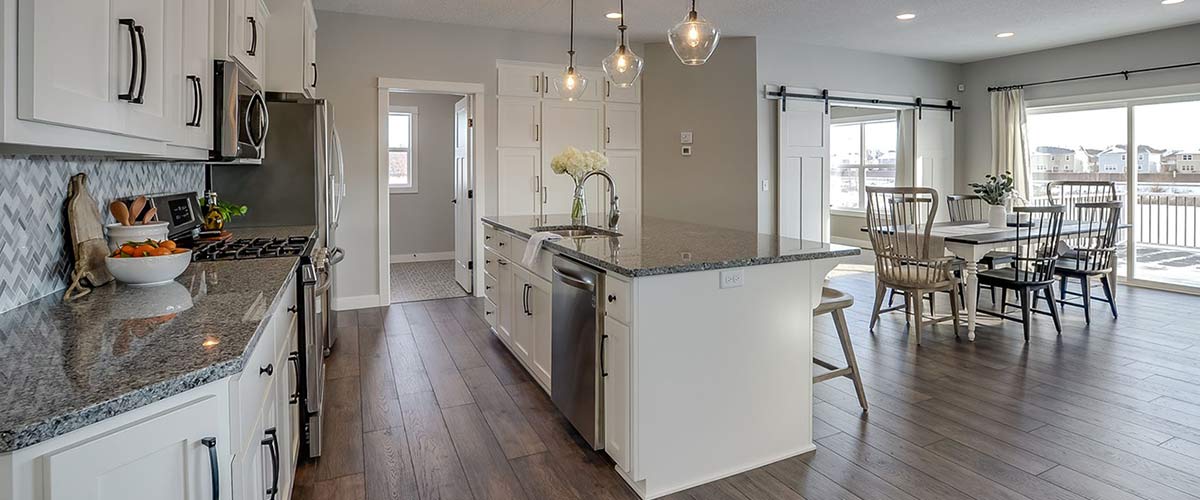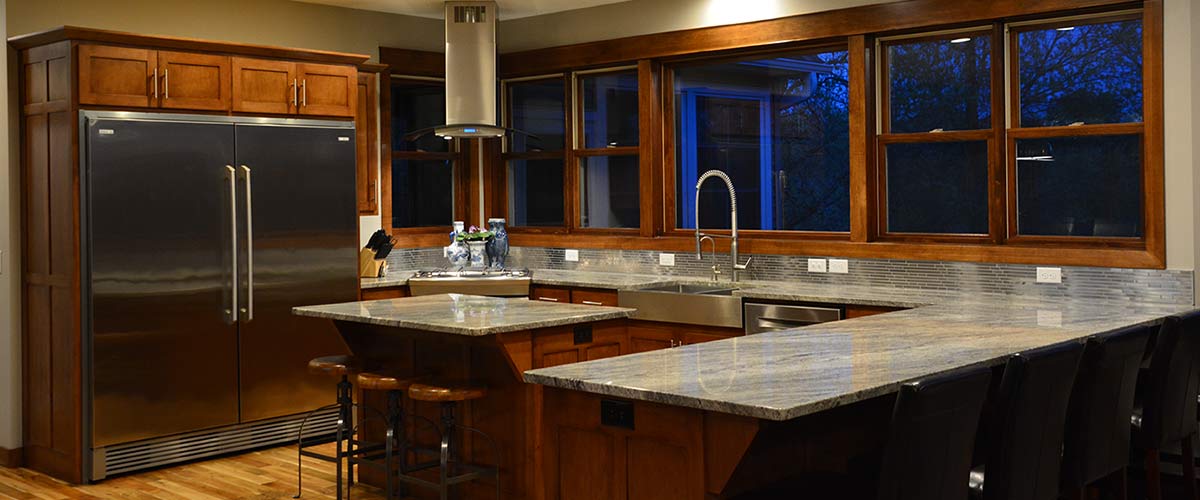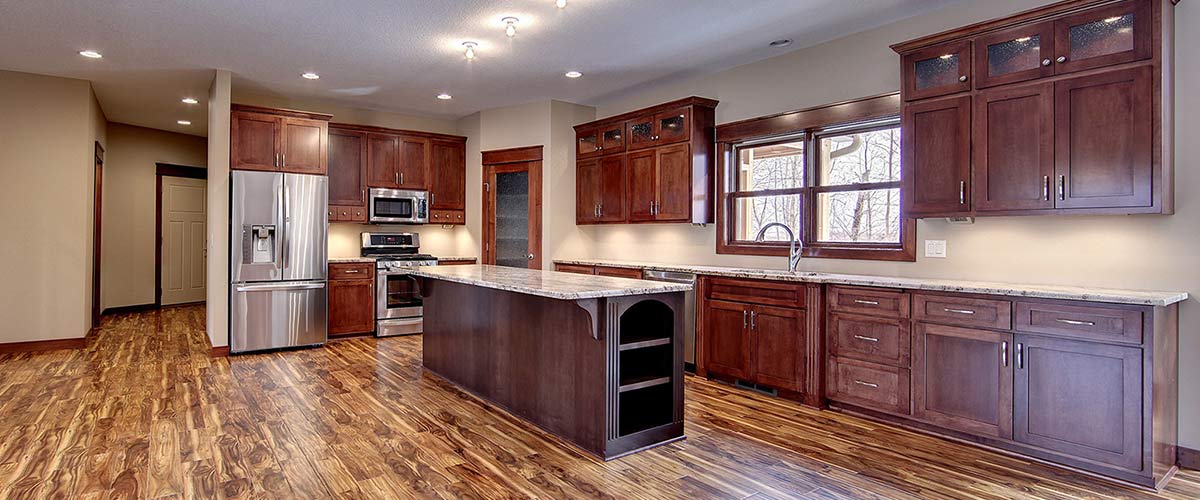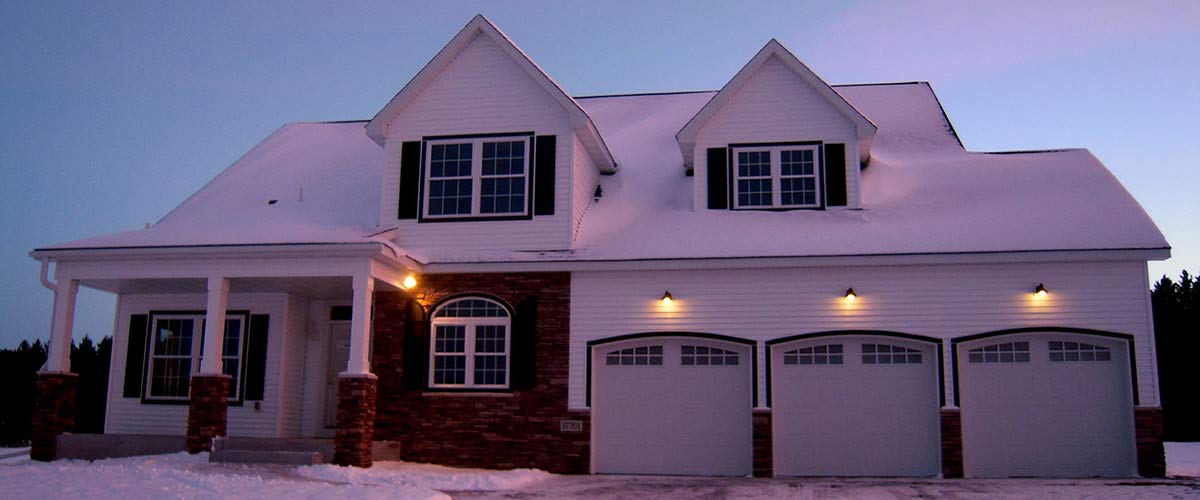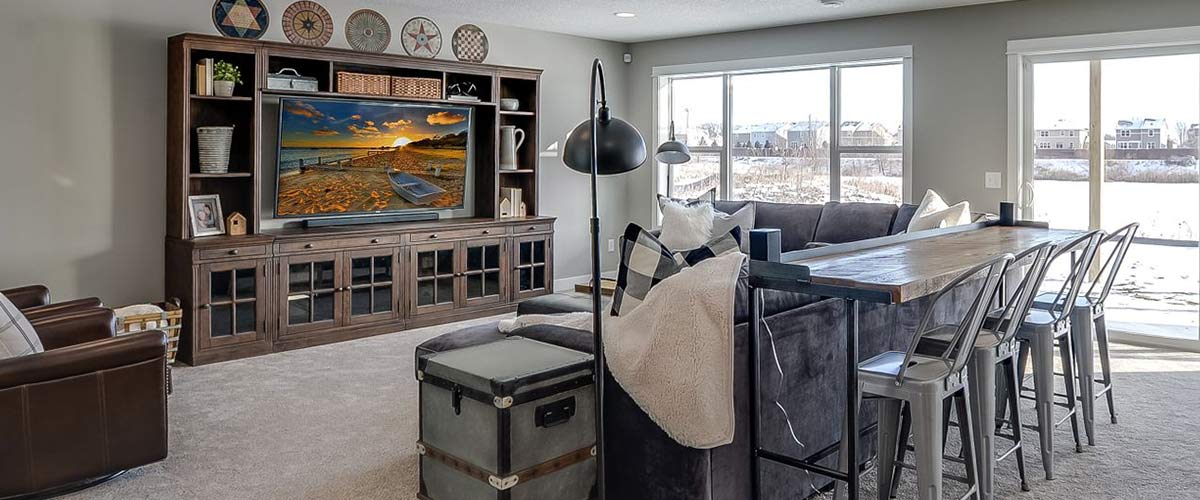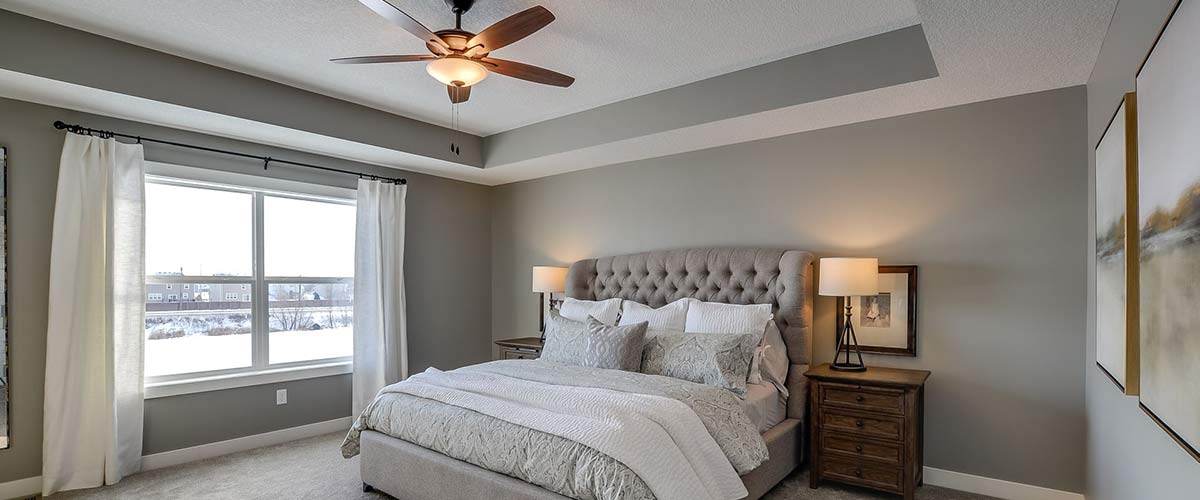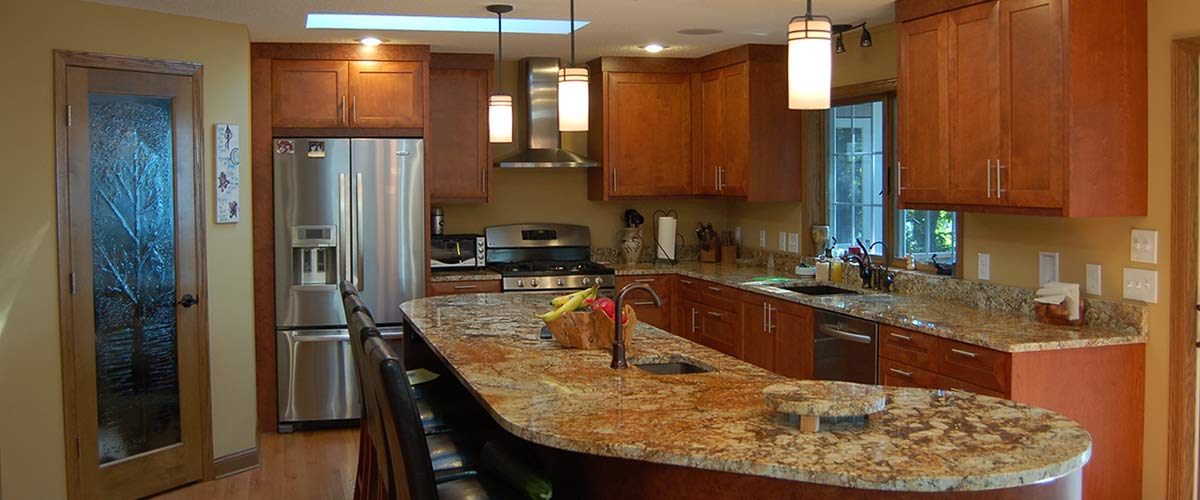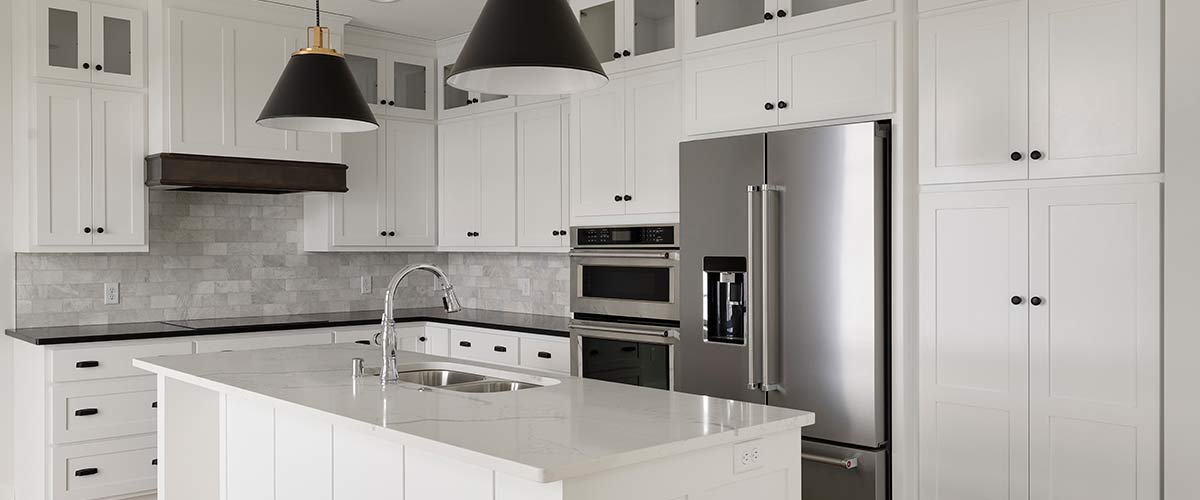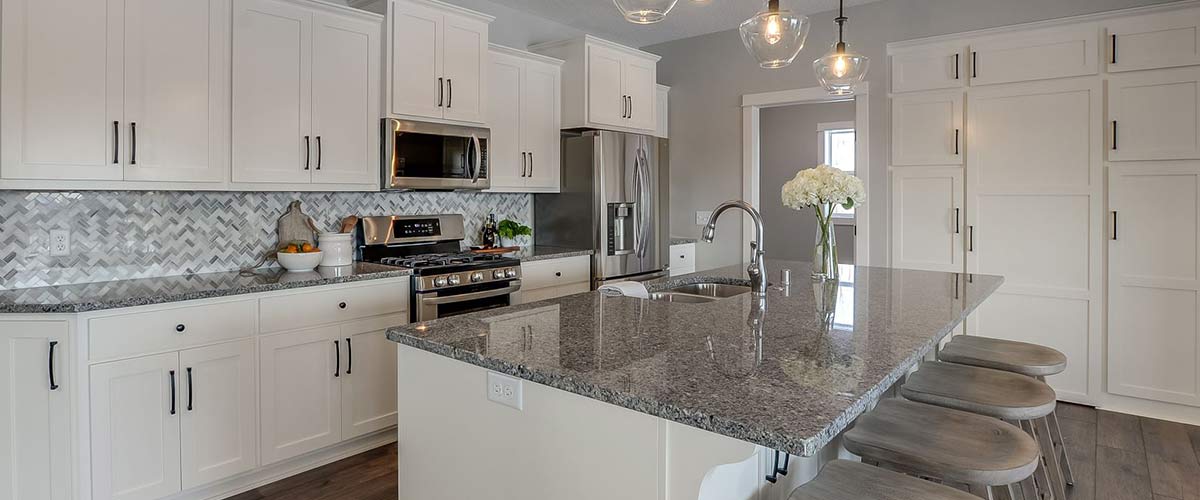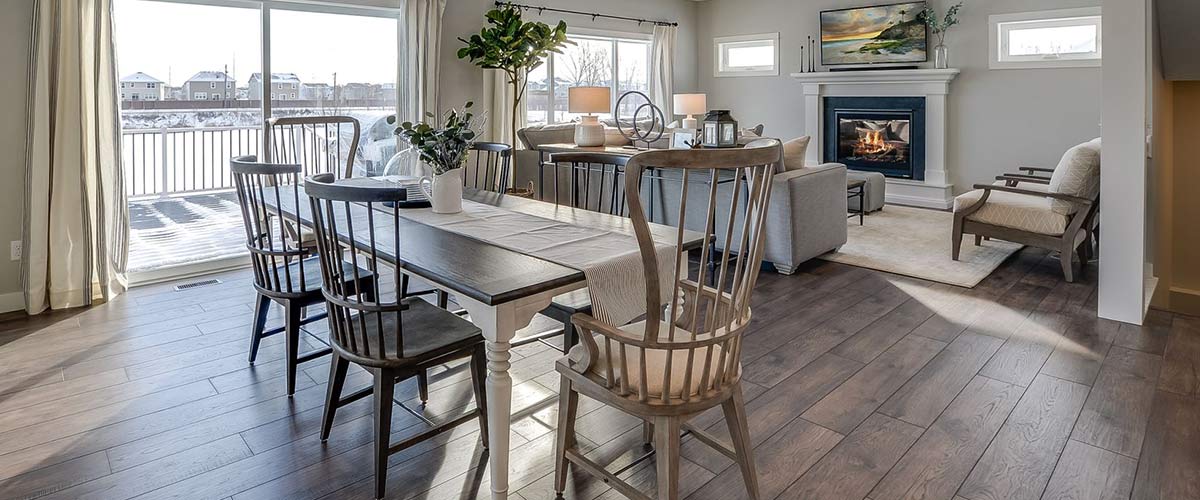 Trusted local contractor with over 21 years of experience.
Custom Home Building
Roofing
Siding
Windows
Bath Renovations
Gutters
Additions
Basement Finishes
Decks
Kitchen Renovations
A Peoples Choice Award winner with a reputation for creative design in unison with superior craftsmanship.
Each custom home is completed with great care and an impeccable level of detail - all to ensure that your home is beautiful as well as functional, durable and true.
Heinen Homes manages the specifics you may not have thought of, while offering enhacements to your vision and practicality to your life. Because at Heinen Homes it's not just about the finished project - it's about the details that make your home great.
Currently building dreams in central Minnesota.
At Heinen Homes, we build a select number of custom homes each year to be certain every project is completed within our rigid standards of quality and style. We use only craftsman that we trust - these lasting relationships prove invaluable to our building process and help keep projects on time and within budget. That's important.....because it's your time and money as well as ours.
Every custom home is put together with great care and it shows in our reputation. We offer close, personal guidance throughout your project and respond quickly to questions and concerns. With a Heinen home, you will not only be proud of the finished project but you'll be pleased with the process."